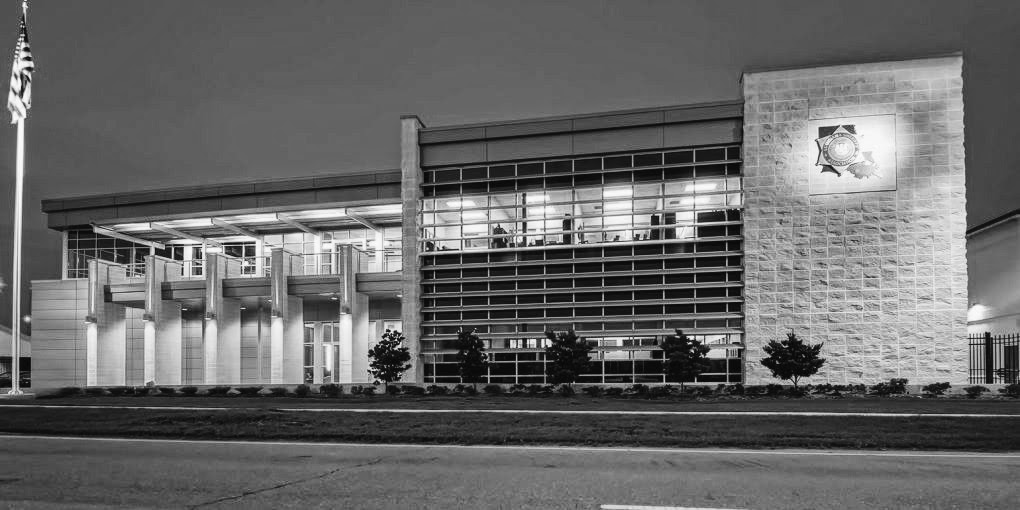 WHAT'S NEW IN LOUISIANA'S CRIMINAL LEGAL SYSTEM?
Jail versus Prison
First off, let's get something out of the way. Jails and prisons are not the same things. A jail is defined as a place for people who are awaiting trial or held for minor crimes. Prison is defined as a place where people who have already been convicted of a serious crime are being held. We aren't coming up with our own definitions, this is straight out of a Merriam-Webster dictionary. It doesn't get more definitive than that. Although they function as two different things, people often use them interchangeably, which is a serious problem. 
Is East Baton Rouge Parish Prison Actually a Prison? No.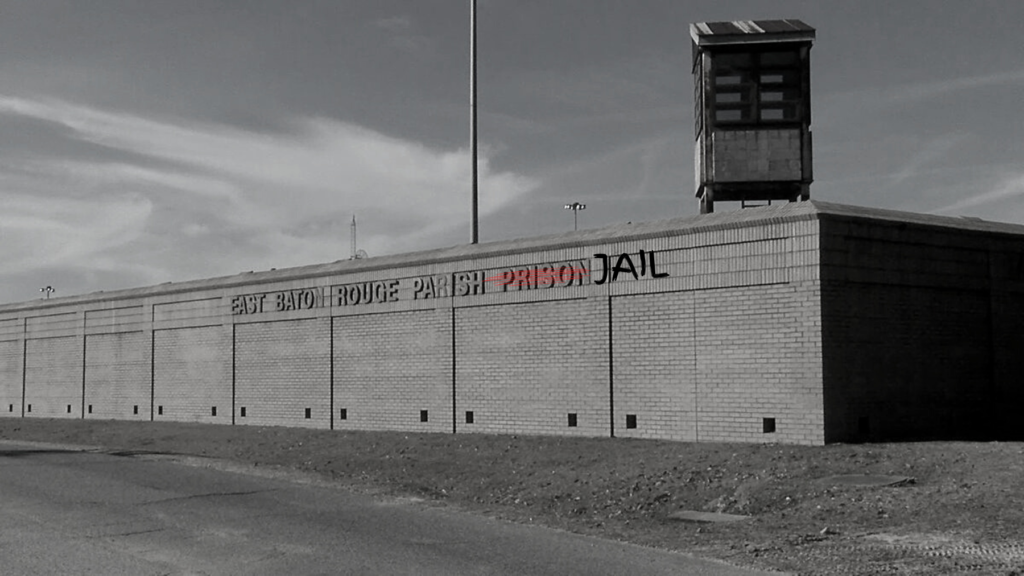 Some people may be surprised to learn that the East Baton Rouge Parish Prison is not actually a prison. It's a pre-trial facility, meaning the people being held there have not yet been convicted of anything. So why do they call it a prison when it's actually a jail? The fix to this problem is quite simple. The Baton Rouge Metro Council has the power to change the name.
Calling it a prison when it is in fact a jail not only harms those being held there but also tarnishes the way people on the outside view what happens within the facility. Last year a study conducted by Professor Andrea Armstrong from the College of Law at Loyola University revealed that the EBR Parish [Jail] had more deaths than any other parish in the state. Since 2012 there have been 57 deaths within the pre-trial facility.
"To me, this is not a problem, this is a pattern. And we need to attack it now. When we have 1, 2, 3 people who are overdosing in our facility that is supposed to be pre-trial, we have a real problem."
—Amelia Herrera, VOTE Organizer.
Read more here.
Death at East Feliciana Parish Jail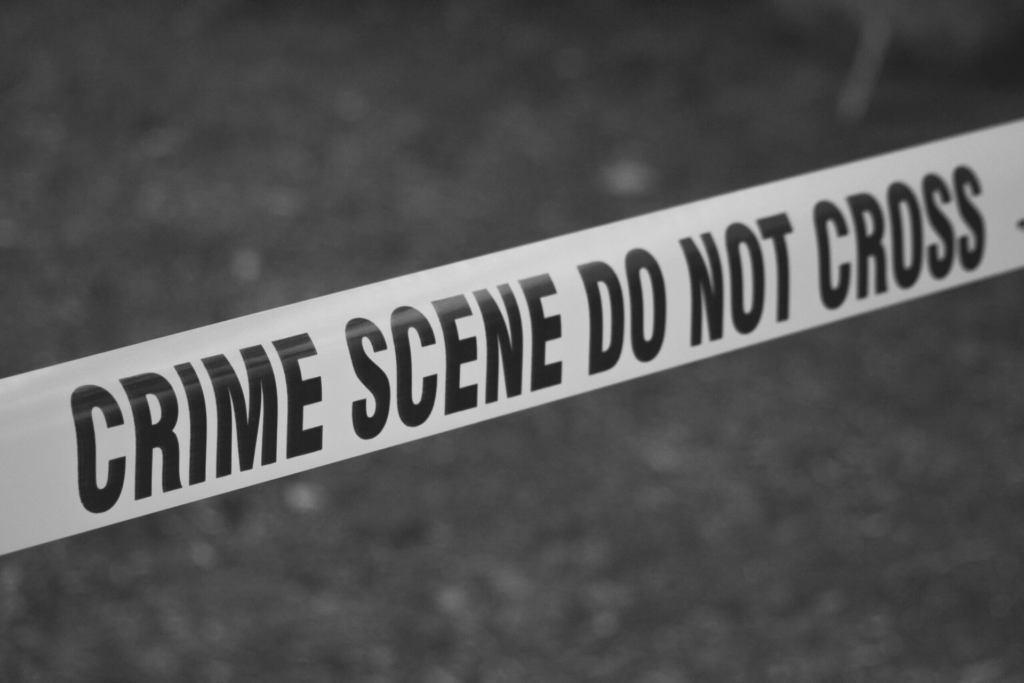 On Tuesday, July 19, a 42-year-old man named Jamie Wisham died while being held in the East Feliciana Parish Jail.
"[He] was 'observed to be experiencing medical distress' shortly before noon Tuesday and was transported to a local hospital, State Police said. He was pronounced dead upon arriving at the facility.
Wisham had been arrested on July 16 by town police officers in Jackson, a community of some 3,700 people 13 miles west of Clinton, according to State Police. State Police spokesman Christian Reed said additional details were not available due to an ongoing probe by the agency." – The Advocate
Jamie died within just three days of his arrest. 
New Jail and Juvenile Detention Center in Lafayette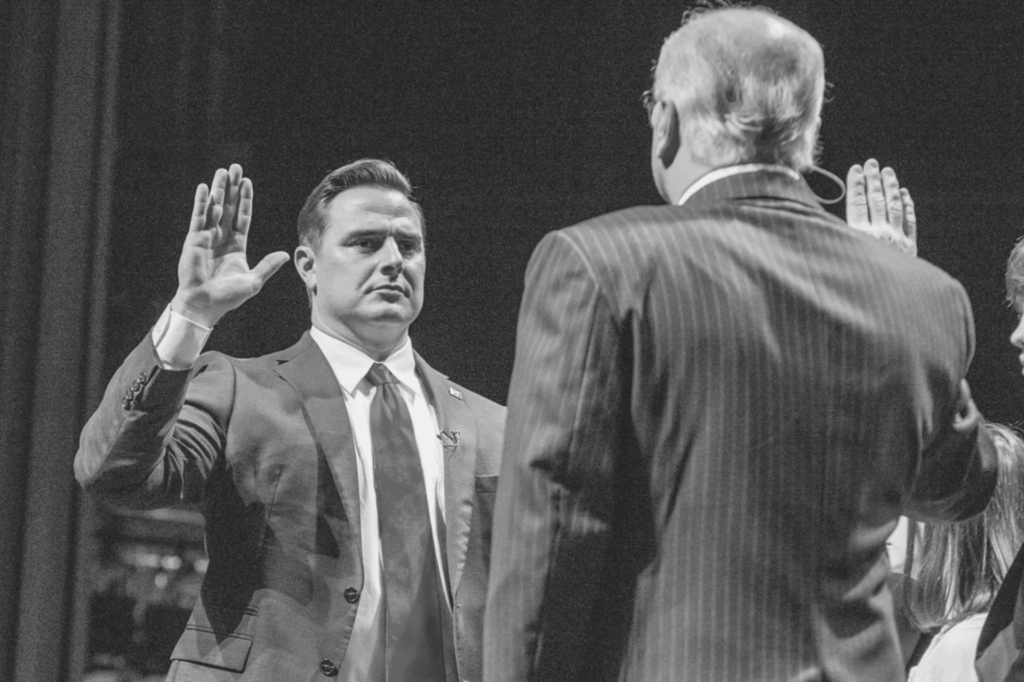 "The Lafayette Parish Council gave Mayor-President Josh Guillory preliminary approval to enter public-private partnerships for parish facilities Tuesday as Guillory aims to build a new parish jail…
The council voted 4-1 on a resolution giving the first-term mayor-president authority to develop partnerships for up to 40 years at $10.5 million per year, provided the council has final authority to spend any money. AB Rubin, the lone Democrat, voted against [it].
Guillory announced plans to seek a public-private deal to build a new jail in a short video released Monday night." – Daily Advertiser
Read more here.
Incarcerated Youth at Bridge City Being Moved to Angola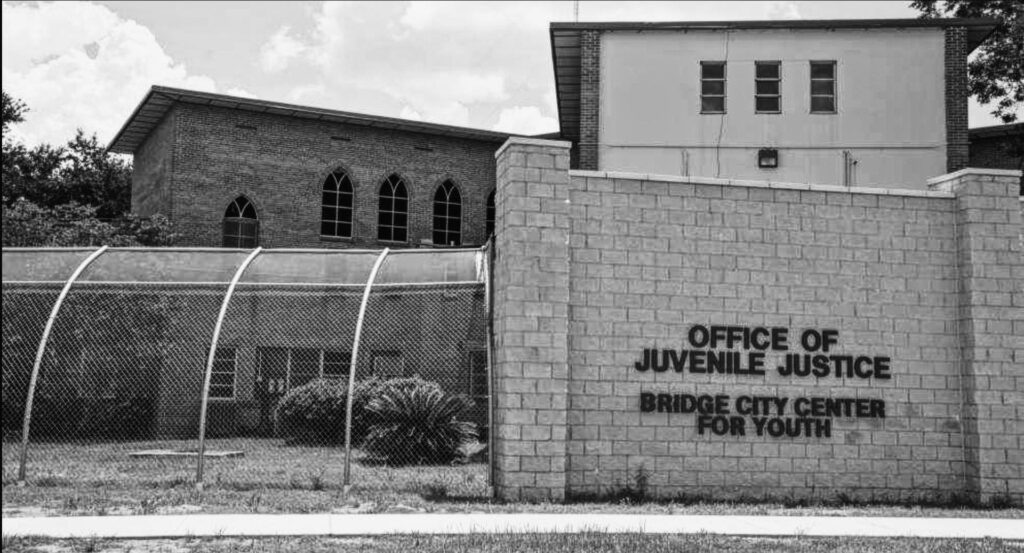 "Responding to the ongoing crisis at the Bridge City juvenile prison, Gov. John Bel Edwards said as soon as next month the state will temporarily move some — but not all — juveniles to the Louisiana State Penitentiary at Angola.
The juveniles will be housed in a 'secure, independent housing unit' once used as a reception center at Angola, Edwards said at a news conference Tuesday in Baton Rouge.
'What happened this past weekend at Bridge City was completely unacceptable,' Edwards said. 'The escape, the theft, the shooting, all of it.'
The governor said an initial review showed 'numerous deficiencies and failures,' including 'a violation of the approved plan of action for the additional security.'" – NOLA.com
Read more here.
EBR Sheriff's Office is Finally Getting Body Cameras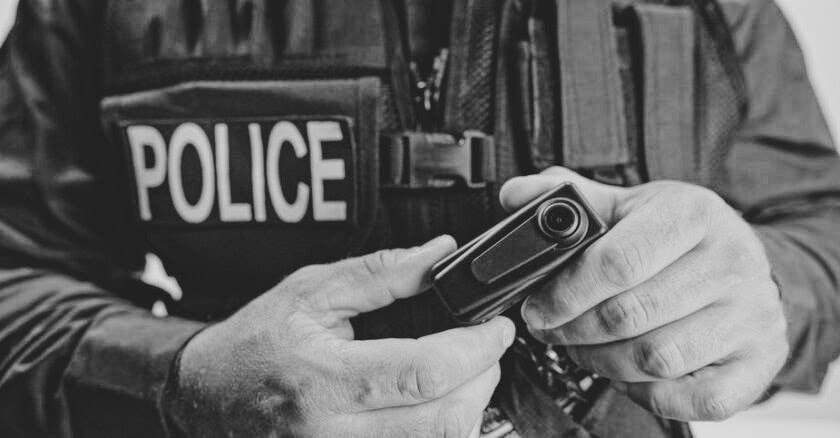 East Baton Rouge Sheriff's Office is finally getting body cameras. EBRSO has ordered around 175 cameras from a company called Axon Enterprise in Arizona. The company "develops technology and weapons products for military, law enforcement and civilians". All deputies should have body cameras by next year.
"Patrol deputies will be the first to receive the devices and the office hopes to start training them to use the cameras by September, Hicks said. The sheriff's office said specialized units will be trained later.
In the five-year, $2.5 million contract's first year, EBRSO will pay Axon $193,922 for the body-worn cameras and attachments, plus $463,822 for the software, licensing and storage each year, Hicks said." – The Advocate
The push for body cameras came in 2020 after the death of George Floyd in Minneapolis. Police forces across the nation faced scrutiny and were called to have more transparency and accountability when it came to bad police officers. This became even more of an issue in Louisiana after the death of Ronald Greene at the hands of the Louisiana State Police.
Read more here.