WHAT'S NEW IN THE CRIMINAL LEGAL SYSTEM?
SCOTUS: Louisiana Congressional Map
Last week, the Supreme Court of The United States (SCOTUS) reinstated Louisiana's racist map, drawn by Republican legislators earlier this year.
"District Court Judge Shelly Dick, a Barack Obama appointee, ruled earlier this month that the map likely violated the VRA. Under the map lines, one of the state's six districts is majority Black, even though approximately one-third of the state's population is Black. Republicans have a 5-1 advantage in Louisiana's congressional delegation, with Democratic Rep. Troy Carter representing the one majority-Black seat. Dick had ordered the Louisiana legislature to redraw the map with a second heavily Black district.
The Supreme Court's stay of that order likely resolves the last redistricting challenge outstanding ahead of the midterms, locking in 50 states' worth of congressional lines with a little over four months to go until the November election." – Politico
Read more here.
SCOTUS: Shinn v. Martinez Ramirez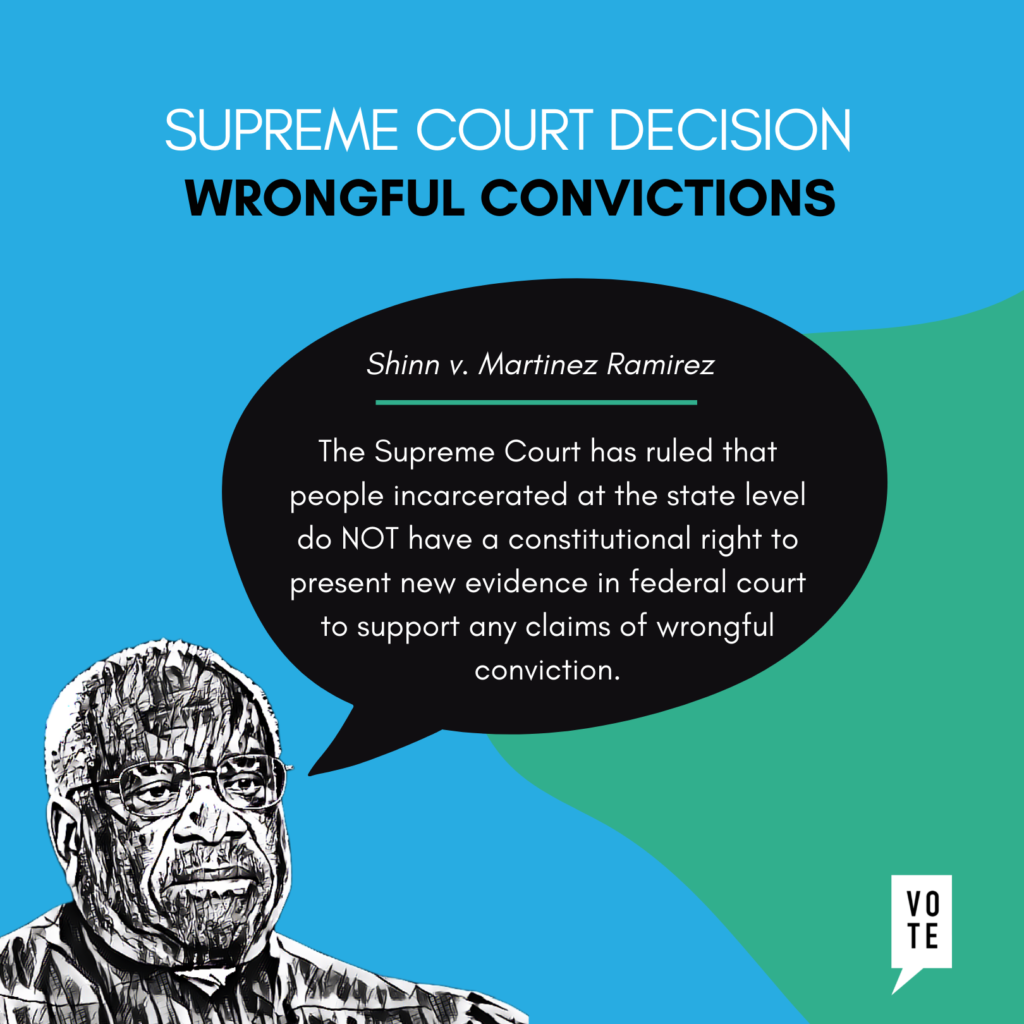 If you thought these Supreme Court Justices were going to stop at abortion rights, you are sadly mistaken. This decision led by Justice Clarence Thomas didn't get much news coverage, but it will affect millions of Americans who encounter the criminal legal system. 
Continue reading

SCOTUS is Waging a War on Our Rights