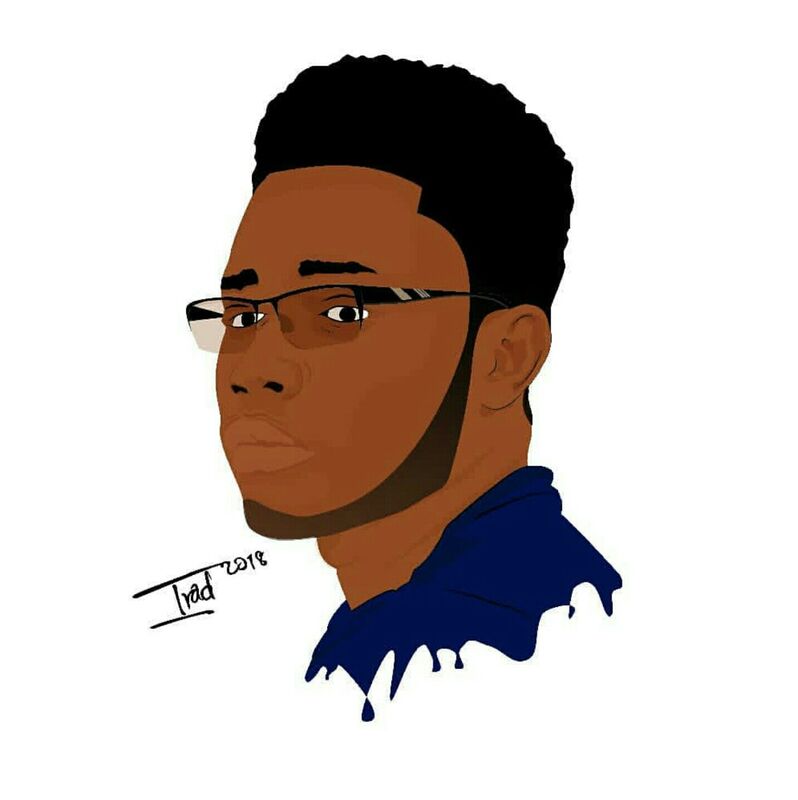 To be so much, 
so soon
so real.
To be a sunrise,
a first thought of morning.
To be a star,
a guiding thought in eve.
To be an anthem,
a song of celebration.
To be a page,
a gentle turn of history.
To be loved,
adored,
understood:
seen.
Angelo D. Golatt is currently incarcerated at David Wade Correctional Center.
If you or someone you know is a currently or formerly incarcerated person with creative content to offer, please submit your materials to [email protected] and we'll be in touch! We'll share the content on social media and always give credit to the artist(s) involved. Any type of submission–whether stories, poems, illustrations, music, videos or something else–are welcome!