WHAT'S NEW IN THE CRIMINAL LEGAL SYSTEM?
SCOTUS: Louisiana Congressional Map
Last week, the Supreme Court of The United States (SCOTUS) reinstated Louisiana's racist map, drawn by Republican legislators earlier this year.
"District Court Judge Shelly Dick, a Barack Obama appointee, ruled earlier this month that the map likely violated the VRA. Under the map lines, one of the state's six districts is majority Black, even though approximately one-third of the state's population is Black. Republicans have a 5-1 advantage in Louisiana's congressional delegation, with Democratic Rep. Troy Carter representing the one majority-Black seat. Dick had ordered the Louisiana legislature to redraw the map with a second heavily Black district.
The Supreme Court's stay of that order likely resolves the last redistricting challenge outstanding ahead of the midterms, locking in 50 states' worth of congressional lines with a little over four months to go until the November election." – Politico
Read more here.
SCOTUS: Shinn v. Martinez Ramirez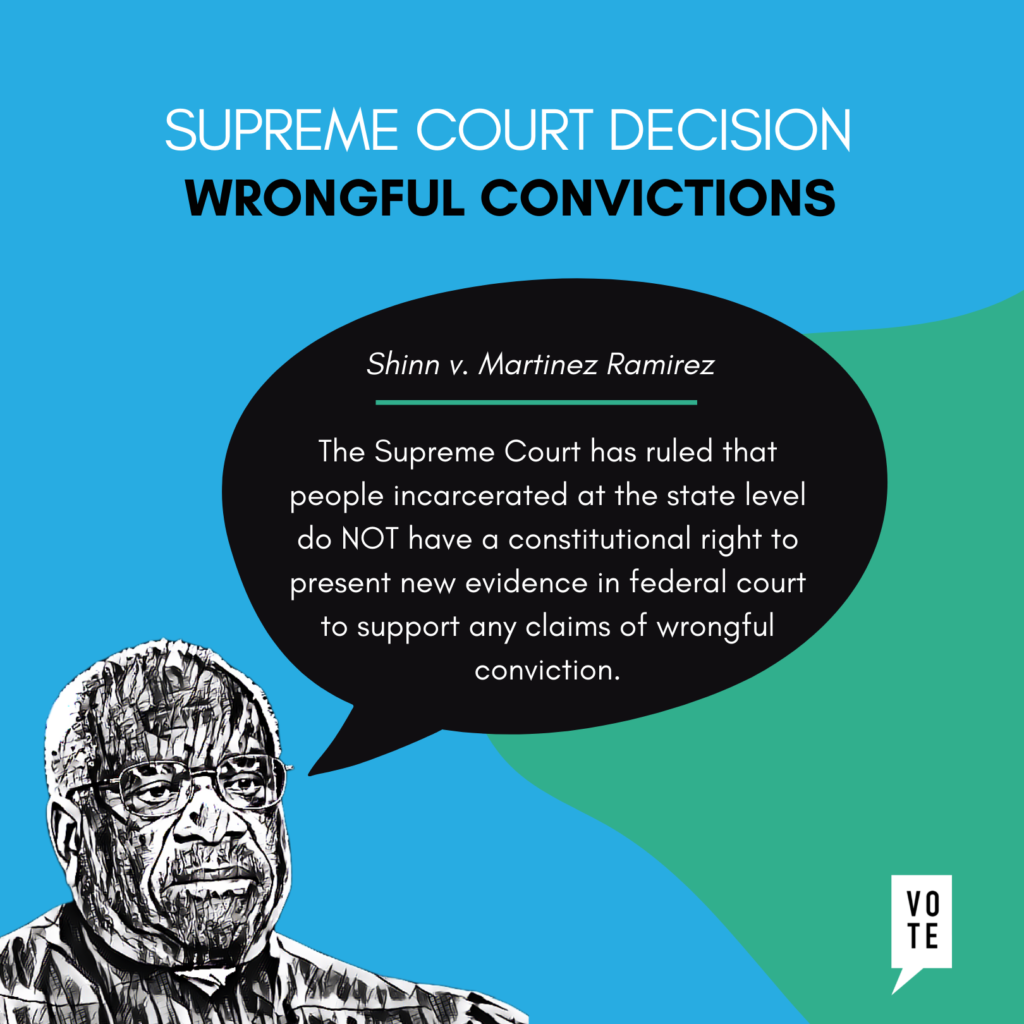 If you thought these Supreme Court Justices were going to stop at abortion rights, you are sadly mistaken. This decision led by Justice Clarence Thomas didn't get much news coverage, but it will affect millions of Americans who encounter the criminal legal system. 
"The Supreme Court quietly issued a 6-3 ruling recently on Shinn v. Martinez Ramirez, siding against two Arizonans on death row who sought to challenge their convictions in federal court after receiving shoddy legal support. The majority's rationale, which was based on a 1996 federal law, was that state sovereignty and legal expediency must be protected at all costs.
Unfortunately, those costs are clear. The Court's ruling slashed Americans' constitutional right to effective counsel by eviscerating the life-saving accountability mechanism that allows people to appeal unjust rulings. The six conservative justices have plainly prioritized the legal system's power to convict and kill over our human right to live." – The Hill
Read more here.
SCOTUS: Miranda Rights
1. You Have the Right to Remain Silent.
2. Anything You Say Can Be Used Against You in a Court of Law.
3. You Have the Right to Have an Attorney Present.
4. If You Cannot Afford an Attorney, One Will Be Appointed to You.
5. You Can Decide At Any Time To Exercise These Rights And Not Answer Any Questions Or Make Any Statements.
You should probably write this down…because if an officer doesn't read them to you, there's nothing you can do about it.

"In a decision that undermines almost 60 years of precedent, the U.S. Supreme Court last month declared that police officers who don't issue Miranda warnings before interrogations can't be sued for violating the Constitution. Named after the 1966 Supreme Court case decision, Miranda v. Arizona, law enforcement is generally required to issue Miranda warnings to inform criminal suspects that they have a right to remain silent and the right to an attorney. Without those now famous Miranda warnings, any evidence gained during an interrogation cannot be used against the defendant in a criminal case.
But the court's new decision in Vega v. Tekoh "strips individuals of the ability to seek a remedy for violations of the right recognized in Miranda," Justice Elena Kagan warned in a dissent. As a result, the Supreme Court has effectively created a new legal immunity for cops accused of infringing on the Fifth Amendment's protection against self-incrimination." – Forbes
Read more here.
SCOTUS: Justice Ketanji Brown Jackson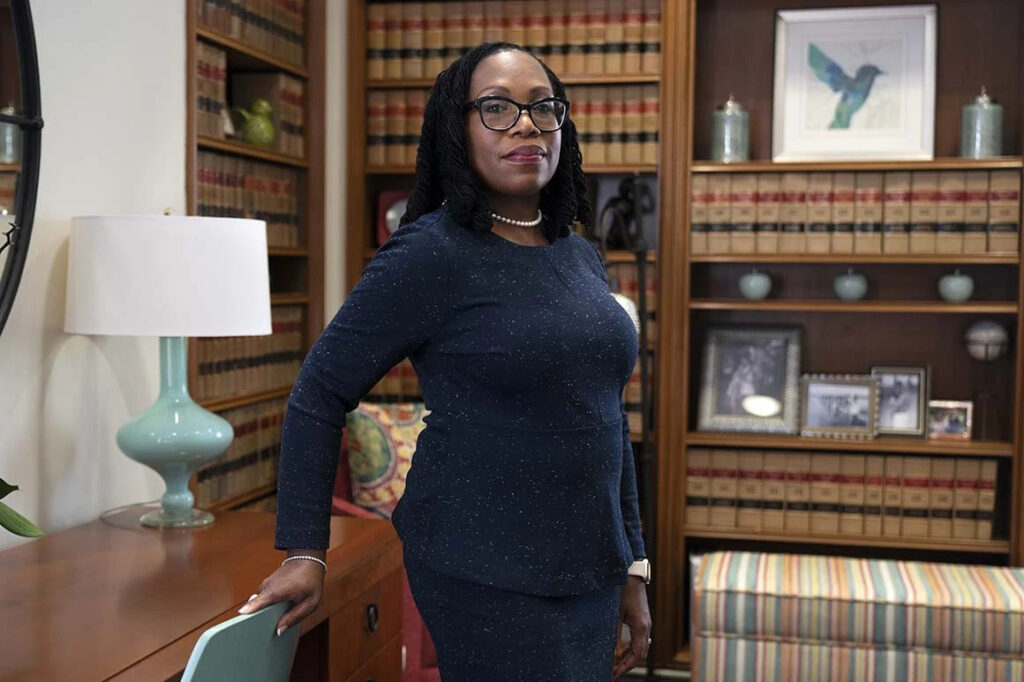 Last week, Justice Ketanji Brown Jackson made history as the first Black woman to serve on the SCOTUS. Justice Jackson was sworn-in in the midst of the six-week session where current Justices reversed more than fifty years of progress.
"Jackson, 51, joins the court as its 116th member amid a time of heightened scrutiny of the court over recent decisions and the American public's low confidence in the Supreme Court.
'With a full heart, I accept the solemn responsibility of supporting and defending the Constitution of the United States and administering justice without fear or favor, so help me God. I am truly grateful to be part of the promise of our great Nation,' Jackson said in a statement." – CNN
Crime in New Orleans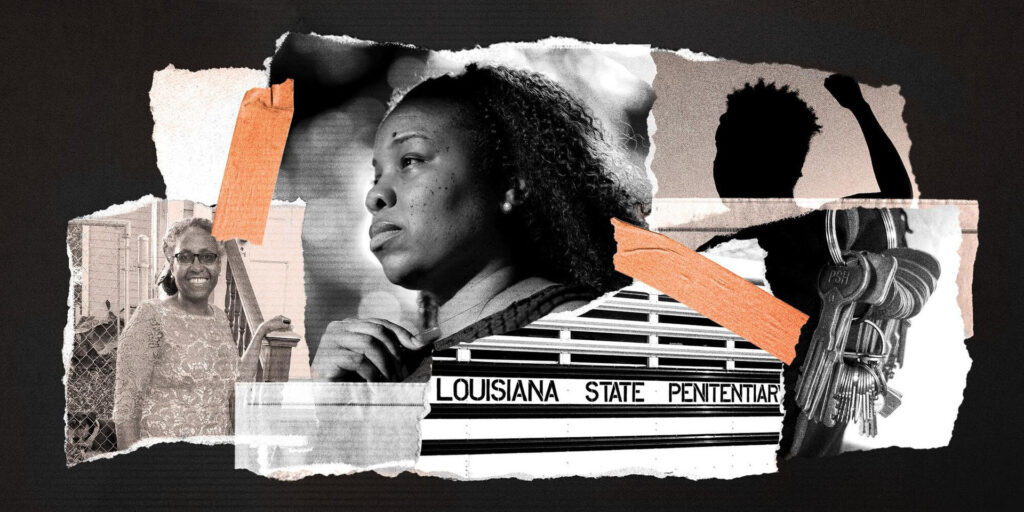 "Many residents are scared. In a June poll commissioned by a coalition of crime prevention, civil rights and business groups, three-quarters of respondents described the city as unsafe and 84% said crime had gotten worse over the previous year. Calls for service to the New Orleans Police Department tell a similar story. In the year ending in May 2022, there were 235 homicide reports, roughly twice the 116 reported in the year ending in May 2019. Over that same period, reported shooting incidents also doubled, and reported carjackings tripled.
It's too early to say if policy changes by newly elected officials are having an effect on crime. Many of the changes have been philosophical and are difficult to measure. But in a series of hearings this year, multiple city council members, all Democrats, referred to what they called a 'revolving door' legal system, citing low bonds that allowed people accused of violent crimes to go free before trial. Some residents, and even a councilman, have floated the idea of sending in the National Guard to help police the streets — a move the state's governor has rejected." – The Marshall Project
Our Deputy Director Bruce Reilly is featured in this piece, explaining that "for those of us who have been doing this work in the '90s and 2000's this is nothing. Look how far we've come. You can't unring the bell." Read more from those on both sides here.
The Tragic Death of Jayland Walker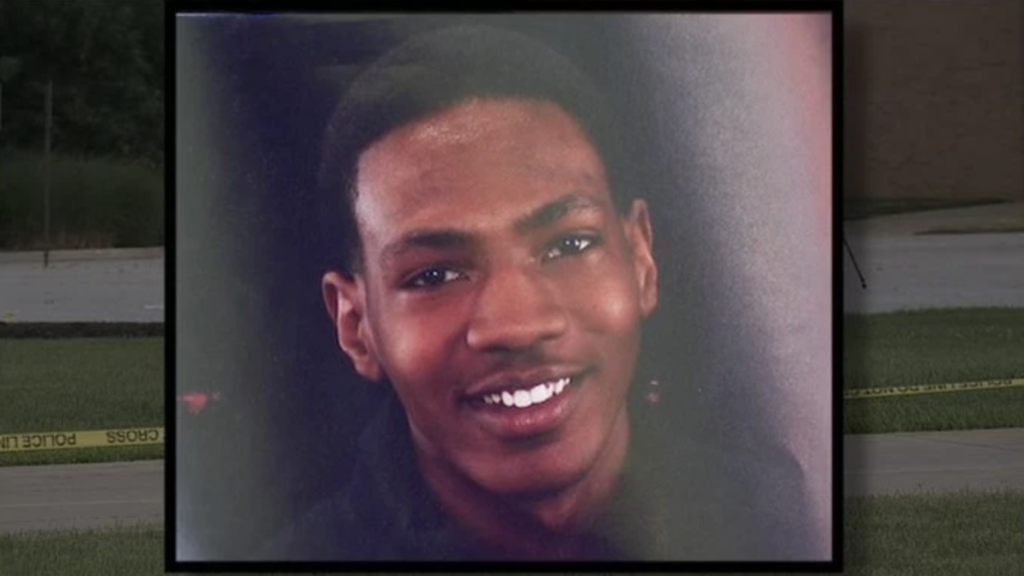 "Tragedy has once again struck within the black community. Recently Jayland Walker from Ohio was gunned down by police during a traffic stop. As he was fleeing the scene eight armed police officers opened fire on Jayland. Between the eight officers, 60 to 90 rounds were fired at Jayland who was unarmed. The officers alleged that this unarmed young black man posed a threat because during the chase they heard a gunshot and saw a muzzle flash that came from his car. When police secured the scene there was an unloaded handgun. There was no real indication that Jayland posed a threat to the police. Yet, time and time again, police officers feel justified in killing unarmed black men while claiming their lives were in danger.
One may wonder why he was running because of a traffic stop. He must have been doing something. To think this is to misunderstand the lives of black people. [We] are not innocent until proven guilty. [We] are guilty until proven innocent, and the burden of proof for [our] innocence is extremely high. In addition to that, black people's skin color is their greatest threat. The content of our skin color shouldn't cause others to feel intimidated or threatened. Until we are able to sit at the table honestly to address the tension associated with racism, unarmed young black men [and women] will continue to be killed at the hands of armed white police officers. How many of us must die before we address this dire need. Let's come together – because we all need each other – to address the issue of race. It is only then will [we] stop being killed by armed white police officers."
– Charles Amos, Voters Organized To Educate
VOTE's New Mural