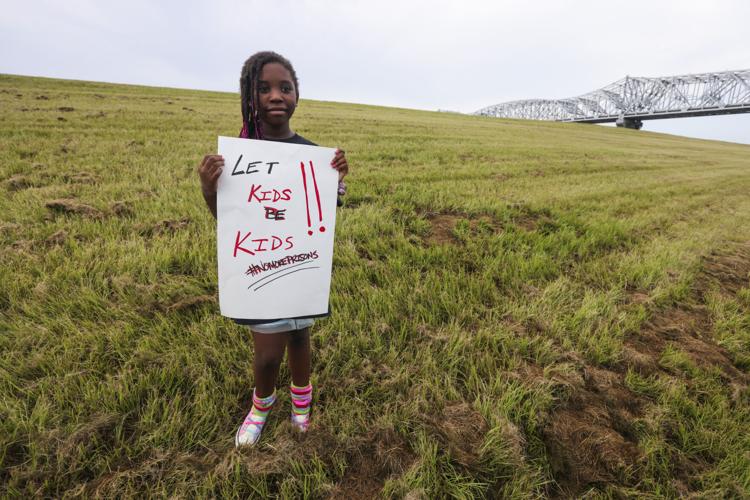 Gov. John Bel Edwards' decision to transfer some children from Bridge City to Angola fails to address actual problems at the Office of Juvenile Justice, which cannot adequately hire and retain staff, lacks programming, and apparently cannot keep the prison doors locked (strange that Bridge City suddenly became so escapable). OJJ has more staff (roughly 700) than incarcerated youth (roughly 500), 300% turnover in some positions, and a $160 million budget. Adding a new prison in Monroe, five hours away, is likely as ineffective as sending kids three hours away to Angola. All it will solve is the NIMBYism in Jefferson Parish.
But if they are going to be in Angola, let us embrace the wisdom of the adults in the penitentiary. This includes roughly 25 mentors in the Court Reentry Program, along with veterans in their program, and many others who improve not only themselves but the community around them. By moving kids onto "The Farm," where incarcerated people provide food service, maintenance, and nearly every task it takes to run this small city, these kids could receive some of the most impactful rehabilitative programming available.
It is a myth that incarcerated men and women lack value. Our organization is just a small sample of what we can do; it makes little sense to bring "free" kids into prisons for a Scared Straight program while locking others away from an opportunity. In lieu of no programs by OJJ, let us create one.
To be clear, we oppose incarceration as the chosen tool of accountability, and we very much oppose exiling kids far from home. Until we make the systemic changes to create holistic accountability, rehabilitation and assimilation, we should be putting the wisdom of our elders together with the children who need it most.
—Norris Henderson, Executive Director
This post originally appeared as a Letter to the Editor in The Advocate (Baton Rouge)