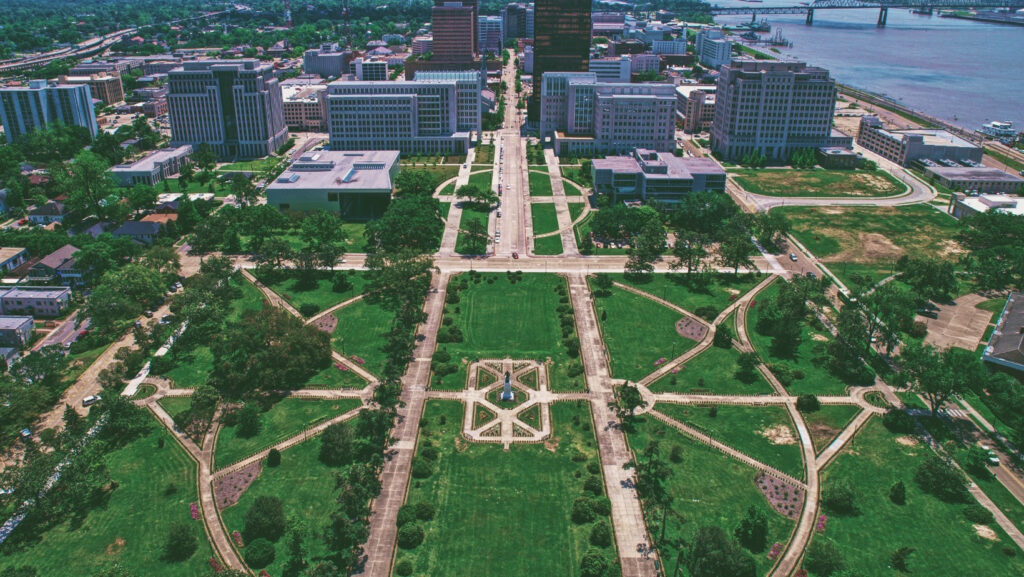 Legislative Updates
HB 707: EXPUNGEMENT / CLEAN SLATE
HB 707, sponsored by Rep. Royce Duplessis, would have automated the expungement process for low-level records. Specifically, (1) arrests that did not lead to conviction, (2) misdemeanors, 5 years since the end of the sentence, (3) felonies eligible for "first offender pardon," (4) non-violent felonies, 10 years since the end of the sentence.
The bill ultimately failed to receive enough votes to make it out of the Senate. Right now, it costs roughly $550 on top of an attorney, to get someone's record expunged. This makes it incredibly difficult and virtually impossible for many low-income people to have their records cleared. We have been in a 4-year battle for this bill and will continue to fight for it. HB 707 failed with a vote of 42 yeas and 57 nays.
You can attend JAC's next expungement clinic at our VOTE office in New Orleans on July 13th. For more information, click here.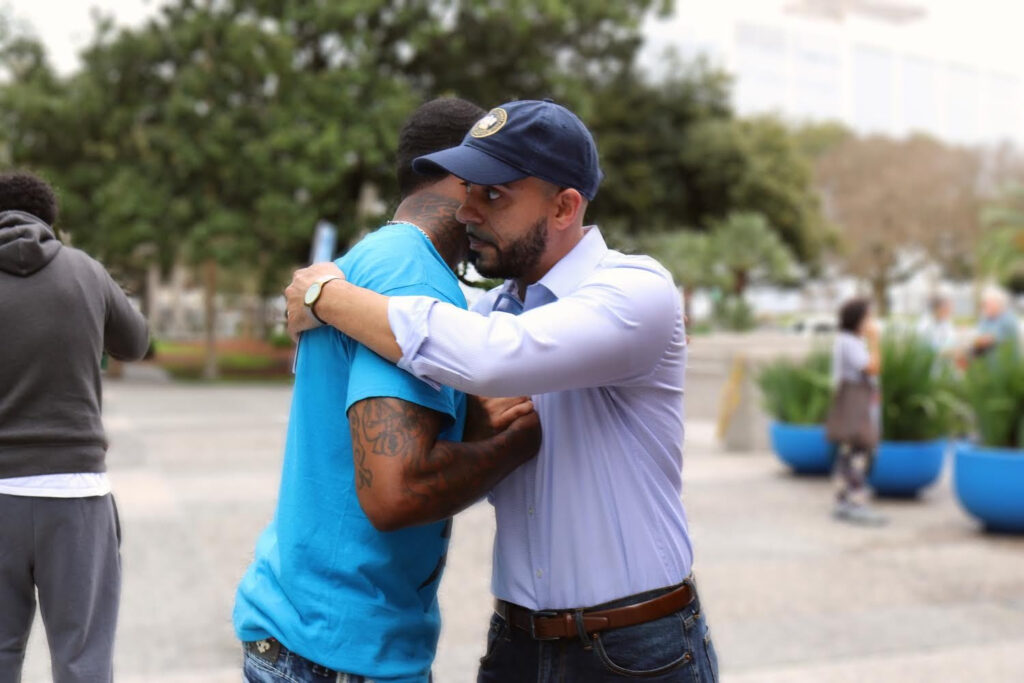 HB 746: JUVENILE SOLITARY CONFINEMENT
HB 746, by Rep. Royce Duplessis, limits the amount of time a juvenile can be placed in solitary confinement. The bipartisan bill passed the House with a vote of 84 yeas and 11 nays, then passed the Senate with a vote of 32 yeas and 0 nays. HB 746 was amended twice while Duplessis worked with stakeholders, including the Office of Juvenile Justice. The bill has been sent to the Governor and is waiting on executive approval.
VILLIO GETS VETOED
HB 544, sponsored by Rep. Debbie Villio, would have increased prison terms for those convicted of four or more non-violent crimes. Many who were in opposition to the bill believed it went against the Louisiana Justice Reinvestment Package of 2017. Governor Edwards called it a direct rollback of that legislation. He stated, "House Bill 544 takes us in the wrong direction." We completely agree. The LJRI Package was a bipartisan act that helped release many incarcerated people from prison, early, for non-violent convictions.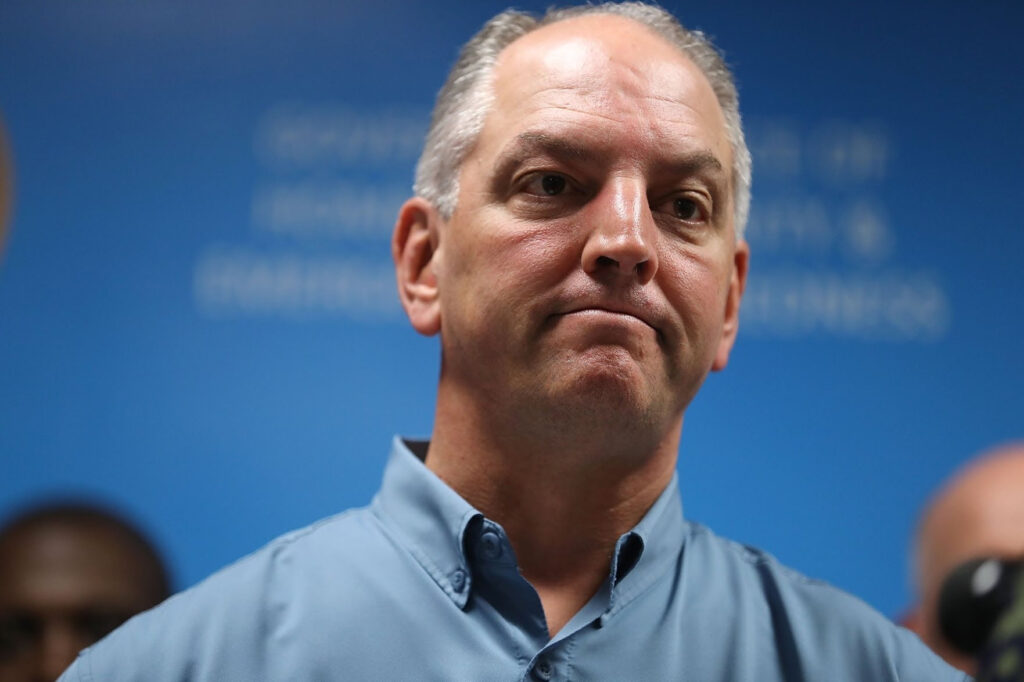 Currently, a person is eligible for parole once they've served 25% of their sentence, Villio's bill would have increased the amount of time served to 65% of someone's sentence. Prisons would've spent about $25 million more a year to keep those with non-violent convictions in longer.
"We are still pushing for a veto on SB 379, HB 102, HB 99, SB 304, SB 152, and HB 491. We've got 5-20 days depending on the days the bill was transmitted to the Governor."

—Will Harrell, VOTE Senior Policy Counsel
REP. MANDIE LANDRY RUNS FOR SENATE
A few weeks ago, Rep. Mandie Landry announced her bid to run for the Louisiana Senate seat, left vacant by former Senator, Karen Carter Peterson. Rep. Landry will run in November to represent District 5, an area of New Orleans stretching along the Mississippi River, from Canal Street to Jefferson Avenue. Landry would be the only pro-choice Senator in the Louisiana Senate if elected.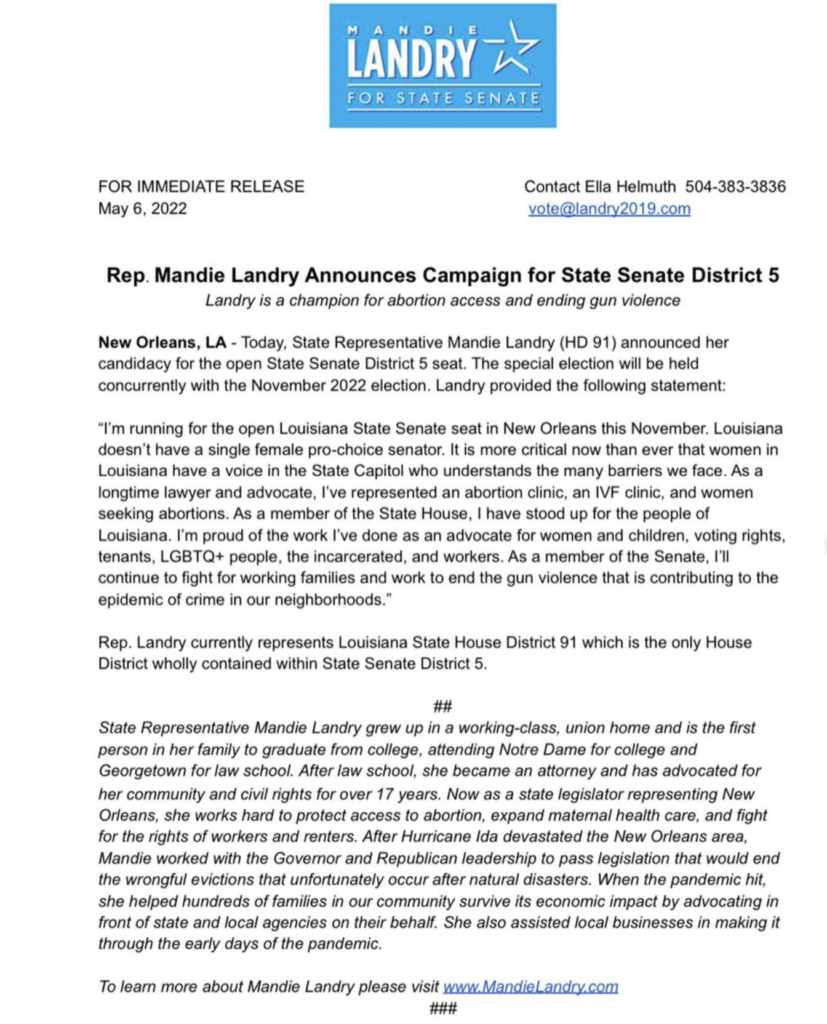 POWER COALITION: REDISTRICTING
"On Monday, June 6, 2022, a decision was made in favor of Black voters to block Louisiana's enacted congressional map in Robinson v. Ardoin, the case challenging Louisiana's congressional map in violation of Section 2 of the Voting Rights Act of 1965. As a result of the ruling made by Chief Judge Shelly D. Dick of the Middle District of Louisiana, a new map with two majority-minority districts will need to be drawn for the upcoming elections.
'This is a huge victory for the thousands of Louisianians who participated in the redistricting process and initially did not have their voices heard in the overturn of the Governor's veto,' said Ashley Shelton, CEO for Power Coalition."
LGBTQ+ YOUTH IN PRISONS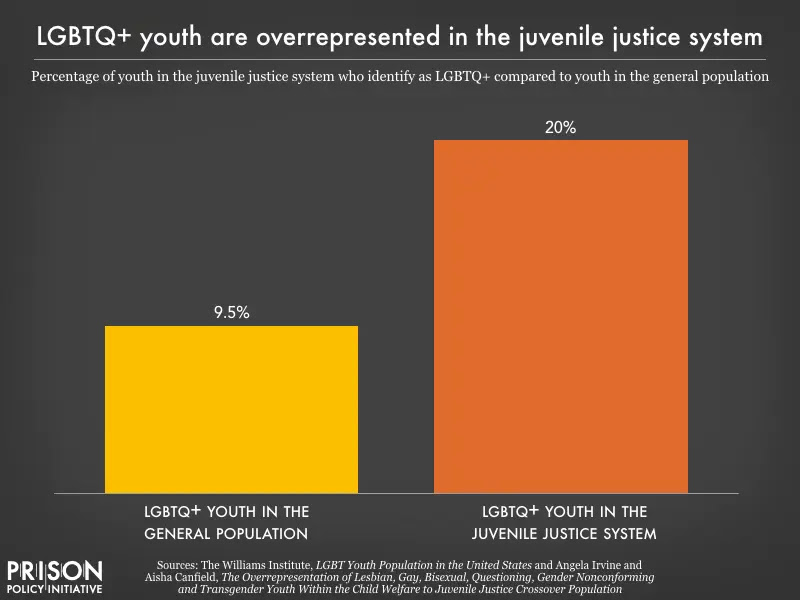 "The data is clear: lesbian, gay, bisexual, transgender, and queer (LGBTQ) people are overrepresented at every stage of the criminal justice system, starting with juvenile justice system involvement. They are arrested, incarcerated, and subjected to community supervision at significantly higher rates than straight and cisgender people. This is especially true for trans people and queer women. And while incarcerated, LGBTQ individuals are subject to particularly inhumane conditions and treatment.

For this briefing, we've compiled the existing research on LGBTQ involvement and experiences with the criminal justice system, and – where the data did not yet exist – analyzed a recent national data set to fill in the gaps. (Namely, we provide the only national estimates for lesbian, gay, or bisexual arrest rates and community supervision rates that we know of.) We present the findings for each stage of the criminal justice system with available data, and pair them with new graphics illustrating the dramatic disparities in the system related to sexuality and gender identity."

Read the full report here.
Coming Up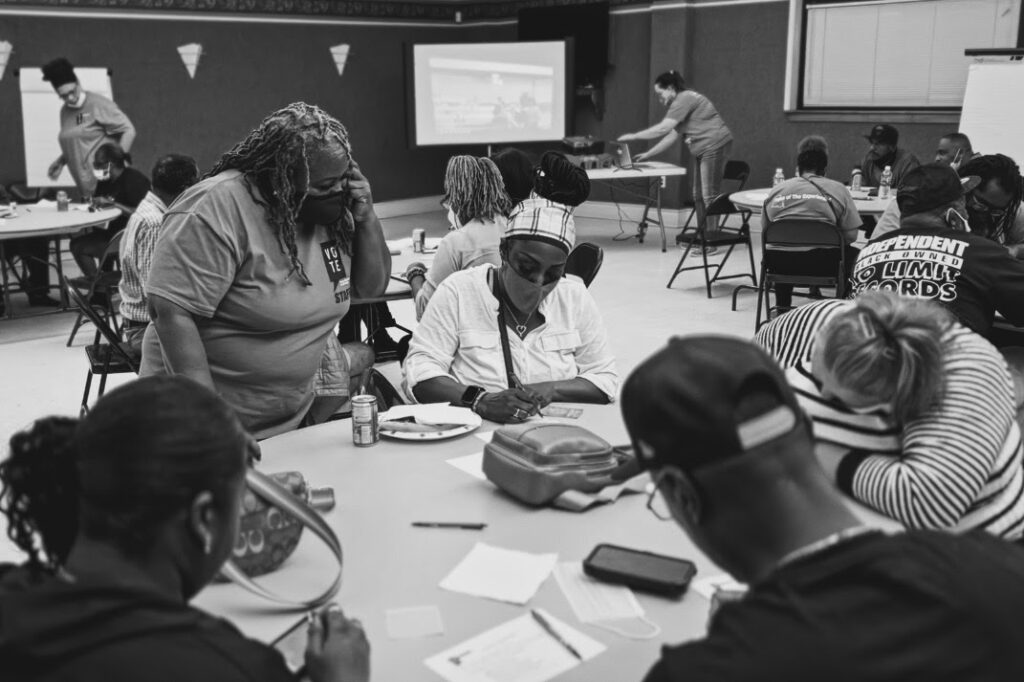 Lafayette Chapter Meeting:
Thursday, June 16, 6-7:30 PM
Lafayette Public Library, Downtown
301 West Congress Street
Lafayette, LA 70501
VOTE Lafayette meetings have now changed from the 4th Monday of every month to the 3rd Thursday of every month.
Power Coalition: She Leads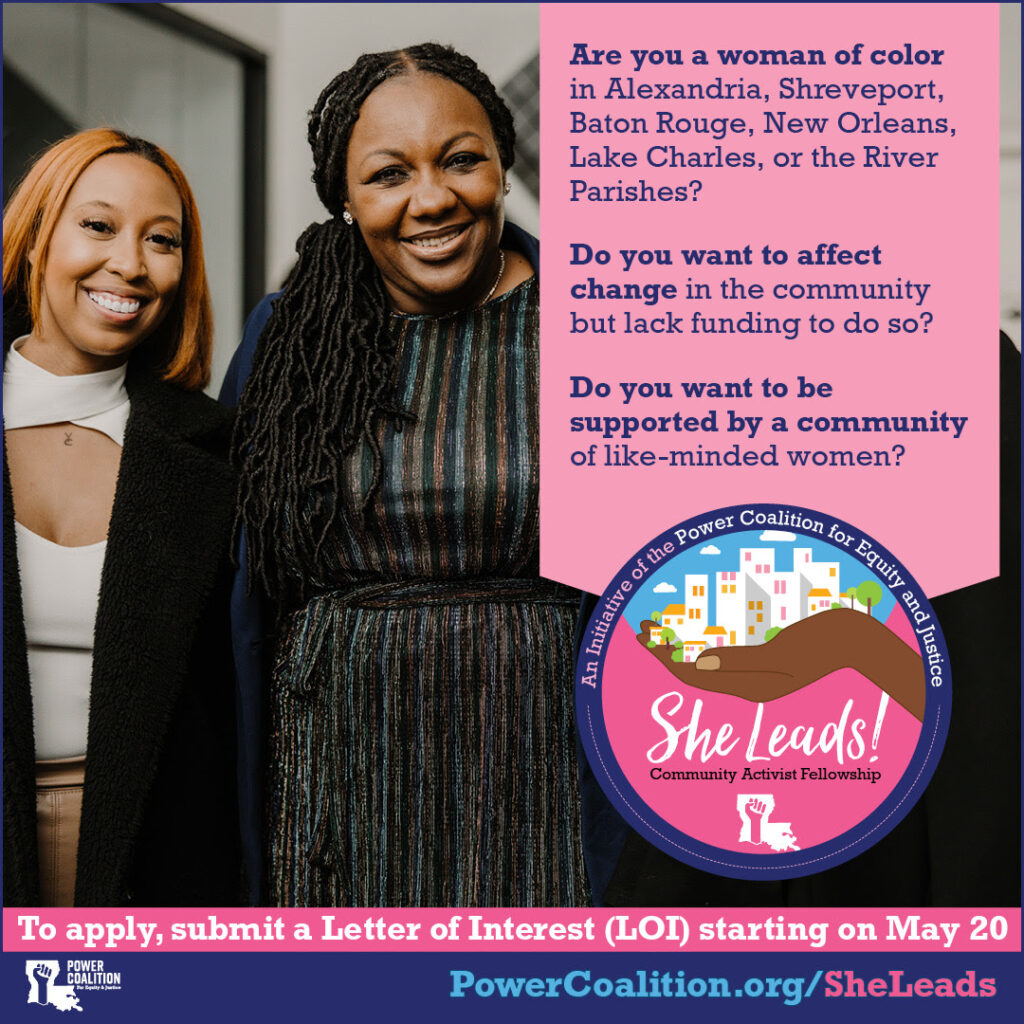 Power Coalition is now accepting Letters of Interest for our She Leads! Community Activist Fellowship. Launched in 2019, the She Leads Community Activist Fellowship seeks to build a statewide network of women of color activists who are disrupting the current power structures and realizing change in their communities.
The LOI for this fellowship is due Tuesday, June 21st by 11:59 PM.
Learn more here: https://powercoalition.org/sheleads/
EBR CRIMINAL JUSTICE COORDINATING COUNCIL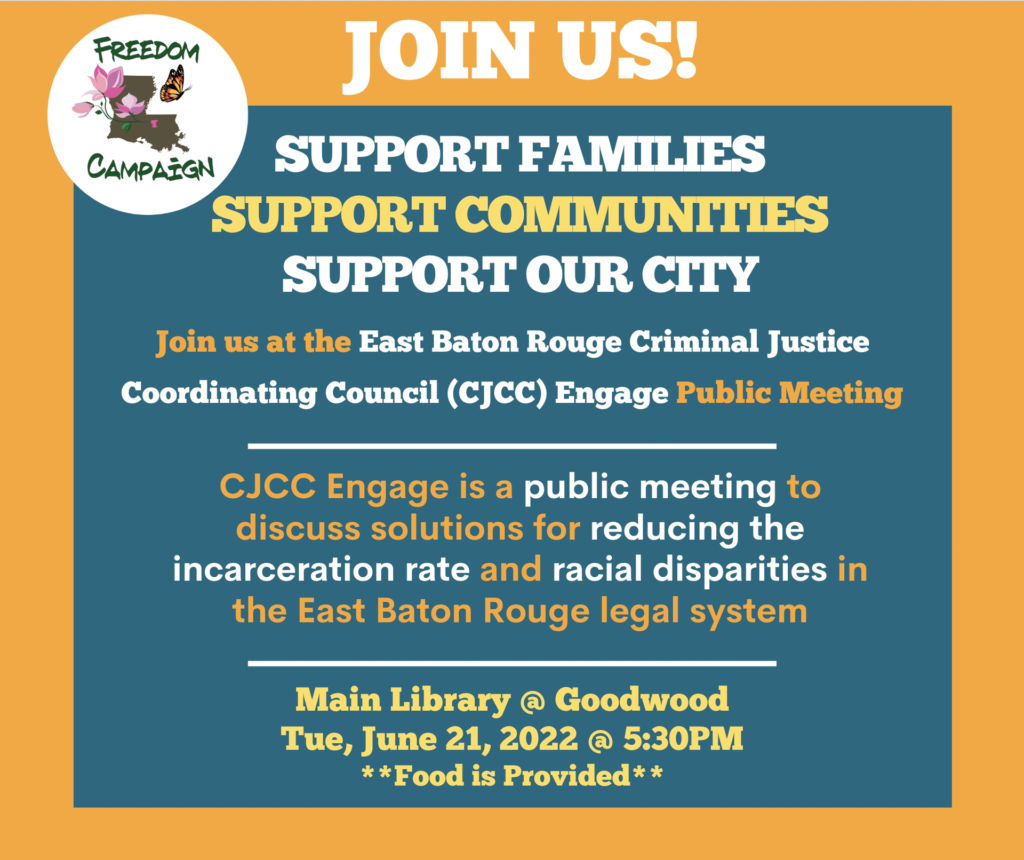 We work to restore the rights of currently and formerly incarcerated people year-round, as well as registering those impacted to vote. 
For more information on VOTE's upcoming meetings and events, please review our calendar.